Therapy Sessions + Cost
---
Pease review the following information about our therapy sessions and costs.
Give us a call and we will help you schedule a Speech-Language Evaluation. If your child has already had an evaluation completed within the last six months by another licensed speech-language pathologist, please let us know. We will accept it in place of performing a new evaluation, if your insurance permits. 
Clients who have Medicaid, PeachState, CareSource and Amerigroup Insurance are required to obtain a Referral from their pediatrician in order to see us for an Evaluation. Referrals can be faxed to 404-738-2128 or brought with you in-person the day of the scheduled Evaluation.
Evaluations are 1 hour in length. We will test your child to assess his/her speech needs. You do not have to prepare you child for the evaluation for any reason. After the evaluation, there will be a determination of the need for intervention and the frequency.
Clients who have Medicaid, PeachState, CareSource and Amerigroup Insurance will have a waiting period after the initial evaluation. This waiting period is for us to submit all necessary documents to your insurance to approve Speech Visits. Communicating back and forth with pediatricians can take several attempts, so helping us obtain the following documents can help speed up this process:
1. A copy of your child's latest hearing screen.
2. Your pediatrician's signature on the Evaluation/Plan of Care that we write after we Evaluate your child (we fax this to your pediatrician).
3. A written prescription for Speech Therapy services.
After we have all of these documents we submit a Prior Approval to your Insurance. It may take them up to a week to approve visits. When they approve, we will call you to schedule the first treatment session.
Other Insurances (Anthem, Aetna) and clients paying cash will be able to schedule their first treatment session directly after the evaluation. No waiting period needed.
Treatment sessions are 30 minutes in length. It is advisable to be on time for your sessions. If you are late, your session will be shorter. We cannot extend the length of the session to make up for tardiness, as we are usually booked with clients back to back. Sessions may be once or twice per week, depending on your insurance coverage, budget and what was discussed during the Evaluation. If your child qualifies for Teletherapy, you will be emailed a Zoom link to connect with Dr. Duncan and your scheduled appointment time.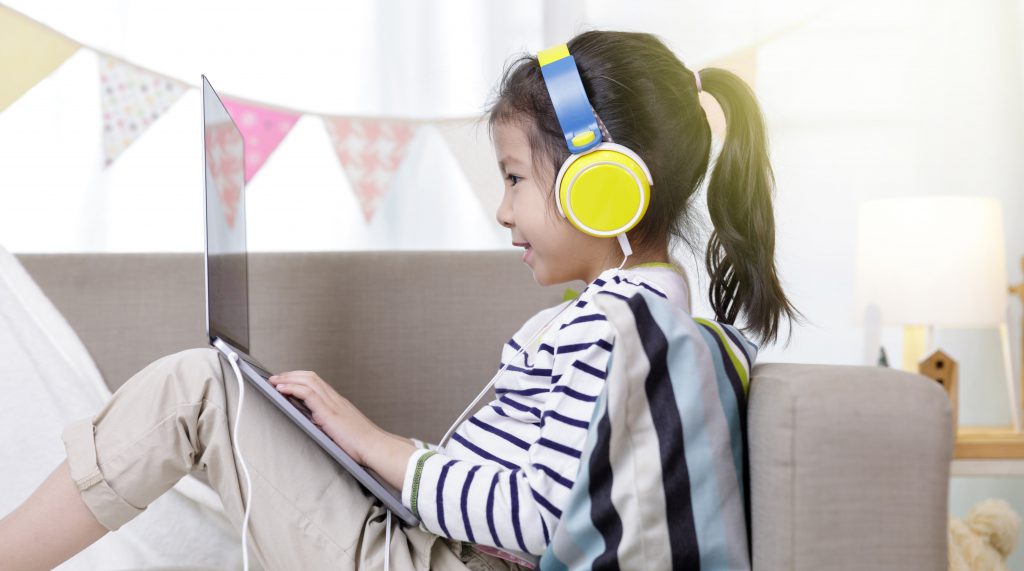 No Call No Show/ Late Cancellation
All appointments must be cancelled at least 24 hours in advance. If not, a $25 charge will be added to your account. Any No Call No Shows will have the same fee applied. 3 No Call No Shows will result in dismissal.

Children with Aggressive Behaviors
If your child is demonstrating aggressive behaviors such as hitting, kicking, biting, scratching, pulling hair and/or demonstrating self-injurious behaviors such as head banging, hitting/punching self, scratching self, etc. we will have to discharge you to a service that is more in line with your child's needs. Dealing with aggressive behaviors are beyond our scope of practice and it puts your child and our staff in danger. We will be required to discharge you until the behavior is under control after the appropriate intervention. We have a list of Behavioral Centers to refer you to.
These are our fees, not considering insurance coverage.
Speech-Language Evaluation: $150.00
In-Person Therapy Session: $70.00
Teletherapy 30-minute session:  $70.00
Clients can make payments for services through our Client Portal on SimplePractice, or In-Person at the front desk.
Insurance and Billing FAQ
How can I find out if my insurance will actually pay for therapy?
There are many plans that say that a child has speech therapy benefits but then turn around and deny therapy as 'not medically necessary'. Of course we will not know for sure if your plan covers until we bill it and the Explanation of Benefits (EOB) comes back a couple of weeks after we see your child. To have a better idea if it will be covered, you can call your insurance company.
At times, dealing with insurance companies can be difficult.  We recommend that you always keep a record of all correspondence and telephone calls, including date, time, and name of person you speak with.
Prior to your first appointment, you must contact your insurance company to determine your child' speech benefits. Insurance coverage DOES NOT guarantee speech therapy benefits. The benefits you have depends on your plan.
Most insurance companies will cover the initial speech and language evaluation. However, to verify regular speech therapy visits we recommend you follow these steps:
Contact your insurance company and ask if they cover speech therapy.
While most insurance plans do cover "speech therapy", they typically do so only in the case of "speech disorders that are due to an accident, injury, or illness". Most plans specifically exclude anything that they consider to be "experimental or educational" and not "restorative", or related to "developmental delays". Speak to your child's pediatrician to determine the most appropriate diagnosis for your child's difficulties.
Your insurance company may ask you what treatment/procedure codes will be billed by our therapists.
The most common procedural codes that our therapists will use to bill are: 92523 = Speech Evaluation and 92507 = Speech Therapy.
If they do cover it, is there a limitation on visits per calendar or contract year? When you have a limitation on visits it is your responsibility to keep track of how many you have had for the year.
Do you need a referral from your primary care (PCP) or pediatrician?
Do you need a pre-authorization or pre-certification?  If so make sure that your physician calls it in (tel. 470-491-7707), or fax it to us (404-738-2128) before your first appointment. You MUST get a prescription from the referring physician for the evaluation and treatment of speech for your child. The physician can fax it to us at the fax number listed above, or you can bring it with you on the first visit. We cannot treat anyone without a prescription. This is required to document medical necessity in case your insurance company requests treatment records. The referral prescription is unrelated to any referrals or pre-authorizations that may be required by your plan.
Do not hesitate to contact us if you need our assistance to determine if your particular plan includes speech benefits for your child.
Our financial contract is with you.
Our financial contract is with you, not your insurance company.
We bill your insurance our current fees and accept their allowable amounts as payment only if we are their in-network provider (see the list above). We do require payment for services rendered at the time of service. This means that any copays or co-insurance that you are responsible for will be collected at the time of your visit. * If you have an annual deductible that has not been met yet, this too will be collected at the time of service.
*Note on Deductibles: In some cases, you must pay out-of-pocket up to this amount before your Insurance company starts covering services and you start paying a Co-Pay. Our Evaluation Fee is $150, and our Session Fee is $70. If you have Insurance coverage and an unmet deductible, please understand you may have to pay the full price of the evaluation and possibly one session until your deductible is met. Ask your insurance company what your deductible is to have an idea of when you can start your Co-Pays.
Our office will work with you and your family in every way possible to locate funding sources for therapy.
However, you need to be aware that we CANNOT TAKE ANY RESPONSIBILITY for the DECISIONS made by YOUR INSURANCE COMPANY.
You are ultimately responsible for payment of therapy services rendered should all other sources default.
Should you have any further insurance-related questions, please email our Office Manager at [email protected].